https://www.tupperlake.com/hiking/coney-mountain
September 2
Tupper Lake Triad Challenge
Location:
Route 30, Tupper Lake
Race the Triad
The Tupper Lake Rotary will again host the Tupper Lake Triad Challenge. This is a one-day cumulative timed race. The challenge includes conquering the three stunning Triad hikes: Coney Mountain, Mount Arab, and Goodman Mountain.
We start at the trailhead of Coney Mountain at 9 a.m. Check-in starts at 8 am. All racers receive their Tupper Lake Triad patch when finished! Your entry fee covers a T-shirt, lunch voucher, and 1 free pint at P-2's Irish Pub. 
Join us after the challenge
After you complete the Tupper Lake Triad Challenge join us at P-2's Irish Pub for live music, awards, a free pint, and your lunch voucher! 
This race is open to all levels of climbers. We want everyone to enjoy the Triad and our community. Just have fun! All proceeds go towards Rotary projects in Tupper Lake. 
* The evening of Tupper Lake Triad Challenge the cab of the Mount Arab Fire Tower will light up from 9:00-9:30 p.m. as part of the 10th Annual Light Up The Night hosted by the NYS Chapter of the Forest Fire Lookout Association.
Entry Fees
Individual: $45
Relay (teams of 3): $135 
Military: $40
Discount will be offered for those who register before 8/25/2023. See the registration form for details.
How to register
To register download and mail in the registration form to 121 Park Street, Tupper Lake, NY 12986. You can also register in advance by visiting the Information Center (ROOST Office) at 121 Park Street (across the street from Stewart's) in Tupper Lake.
Registration will also be available at the Coney Mountain Trailhead beginning at 8:00 a.m., however, advance registration is recommended as there is a 40-person cap for the event.
Please make checks payable to the Tupper Lake Rotary. 
Questions?
For general event questions, contact Sue at 518-359.3328. With race or mountain-specific questions, call Ted Merrihew at 518-593-3355.
Thank you to our sponsors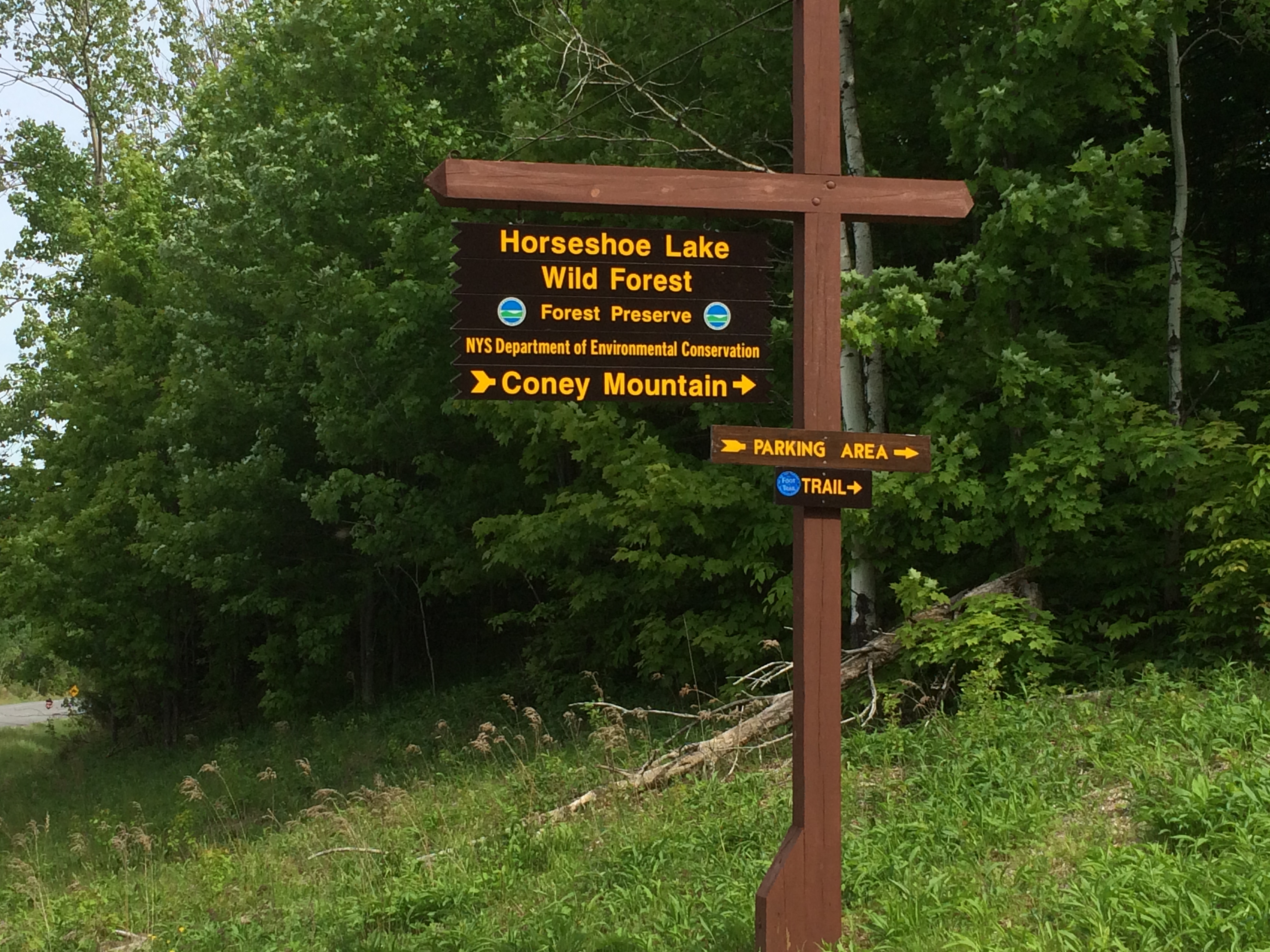 Phone Numbers
Websites
PDF Attachments
Dates
Admissions
$