https://www.tupperlake.com/attractions/tupper-lake-municipal-park
June 29
Tupper Lake Tinman Triathlon
Venue:
Tupper Lake Municipal Park
Location:
Demars Blvd., Tupper Lake
Tupper Lake Tinman Triathlon
Join us for our 42nd year of the Tupper Lake Tinman Triathlon on Saturday, June 29, 2024, as we #RaceTheAdirondacks.
Did you know that Tupper Lake is home to one of the longest-running triathlons in the United States? It's true! Since 1983, athletes have descended on Tupper Lake to kick off their racing season on Tupper Lake Tinman's picturesque Adirondack mountain course.
Racing Classes:
Click to check out the downloadable course maps: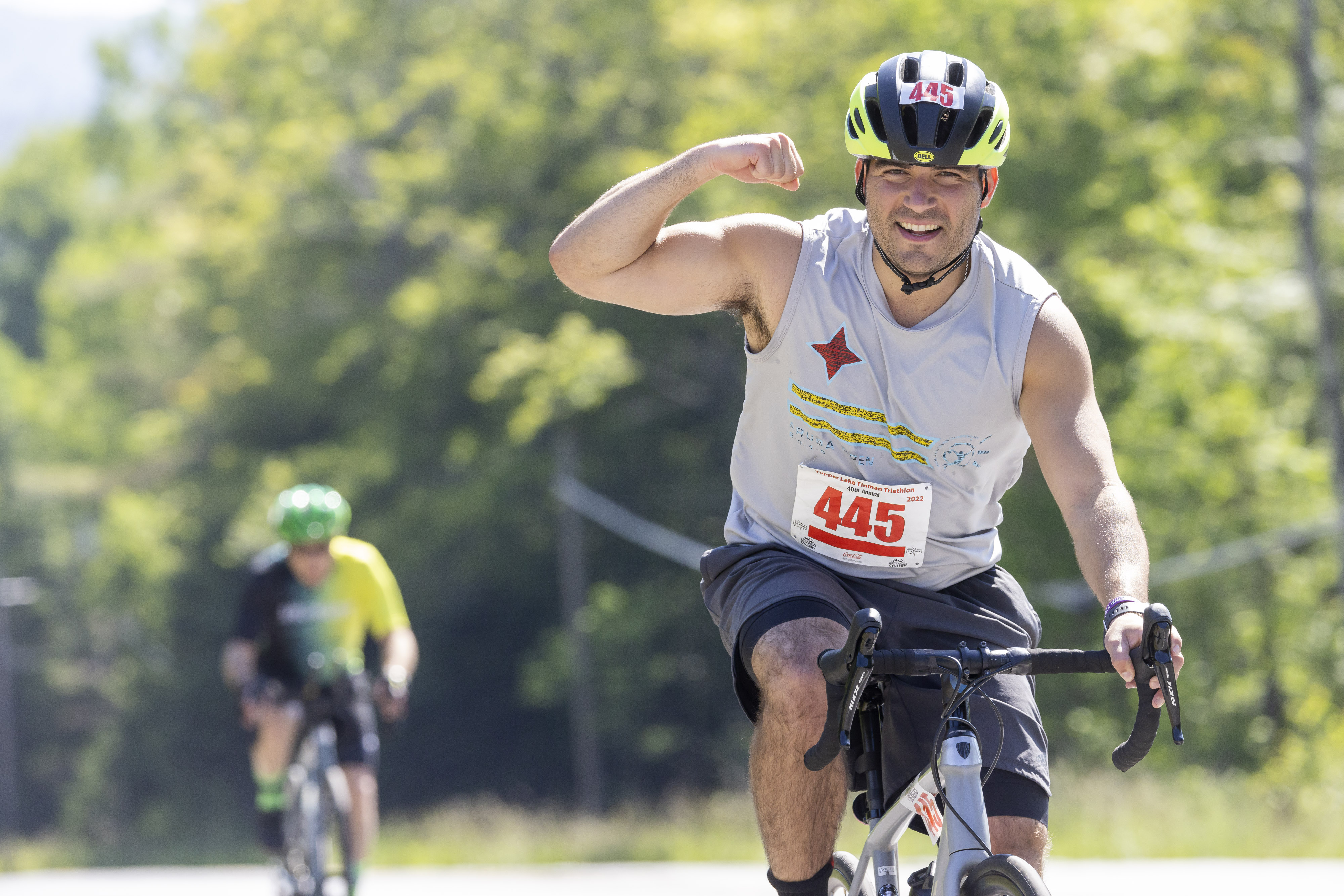 More Details:
Websites
http://www.tupperlaketinman.com/
Dates
Admissions
$