https://www.tupperlake.com/cross-country-skiing/tupper-lake-groomed-xc-ski-center
February 25
Fire & Ice Golf Tournament
Venue:
James C. Frenette Sr. Recreational Trails
Location:
141 Country Club Road, Tupper Lake
In Conjunction with The BrewSki, The Fire & Ice Golf Tournament returns to the driving range once again at the Tupper Lake Golf Club. 
Here's how it works: 
Teams of 3 register ($30) beforehand or at the event
Play a 5-hole scramble twice
Turn in your best score
Win prize money
Have a blast! 
If you would like to register prior to the event, please make a check out to The Tupper Lake Lions Club and mail it to - 
Tupper Lake Lions Club
P.O. Box 635
Tupper Lake, NY 12986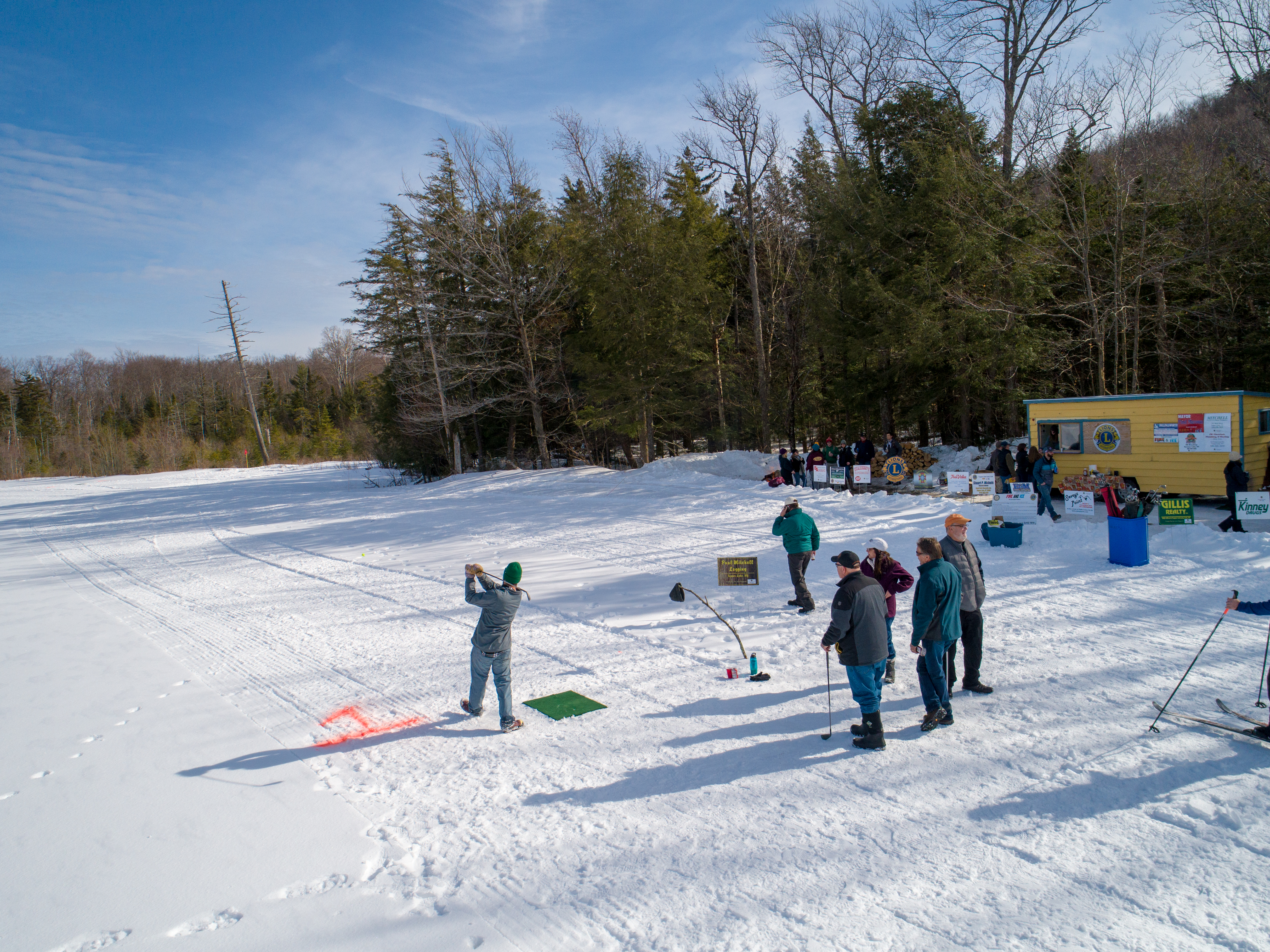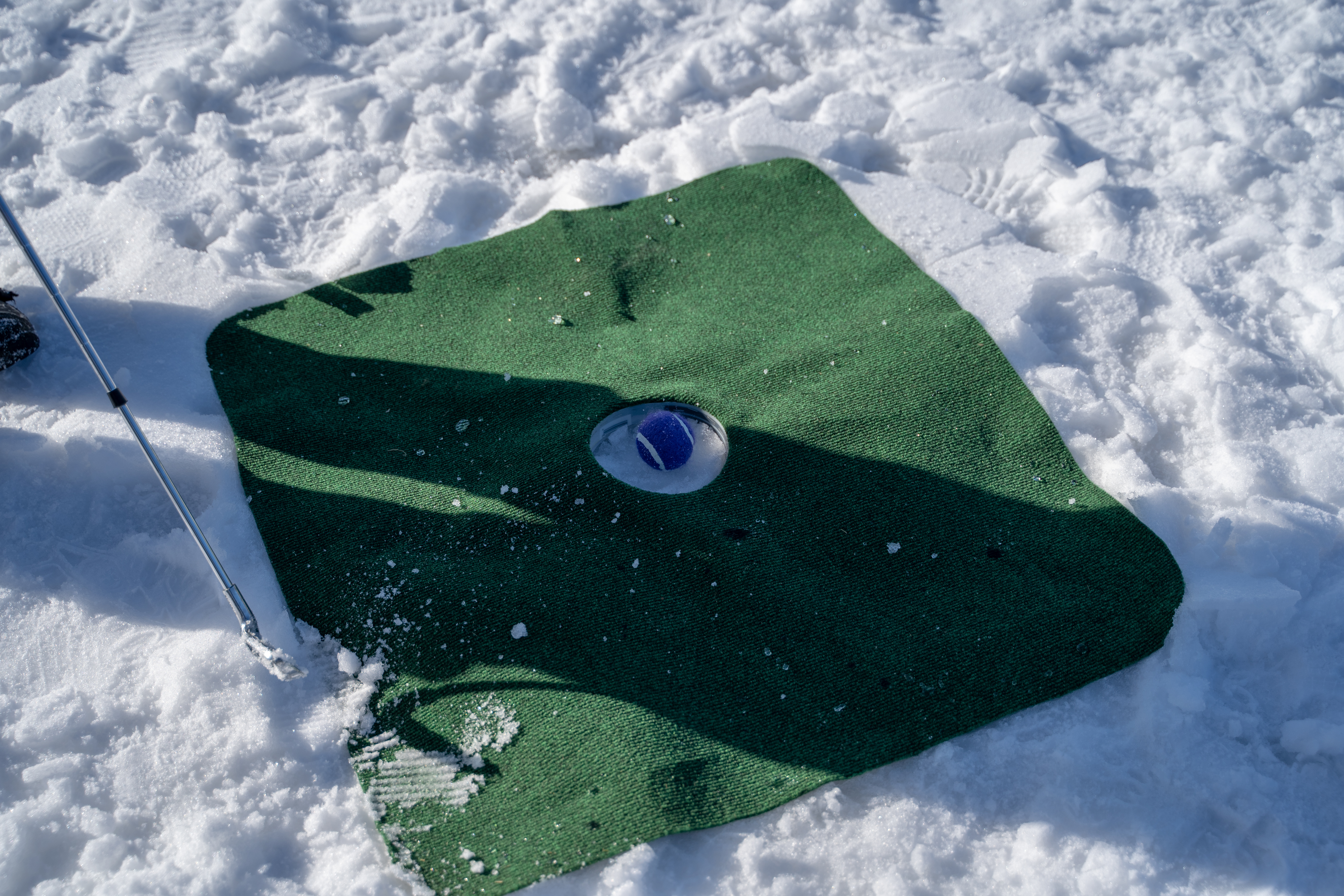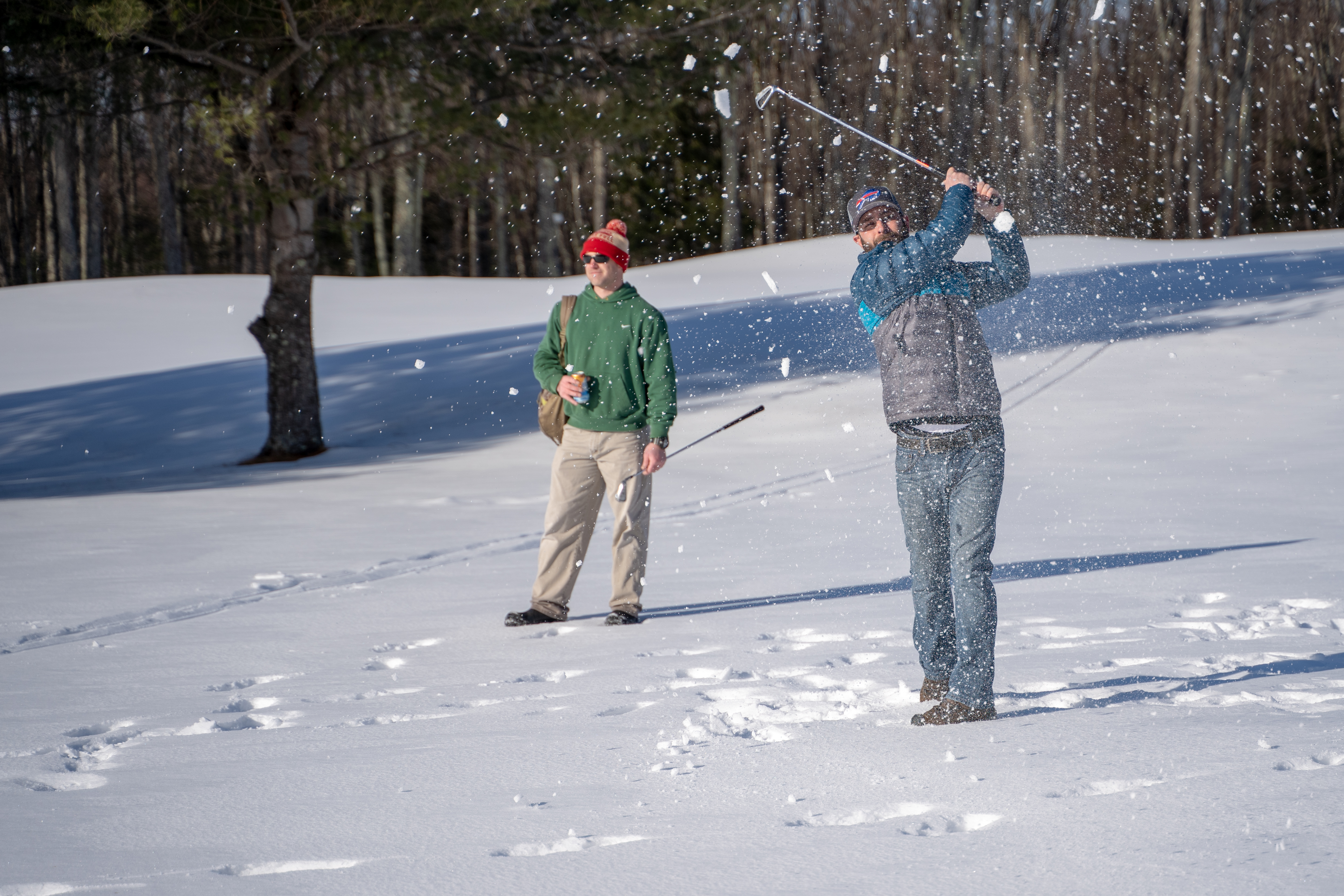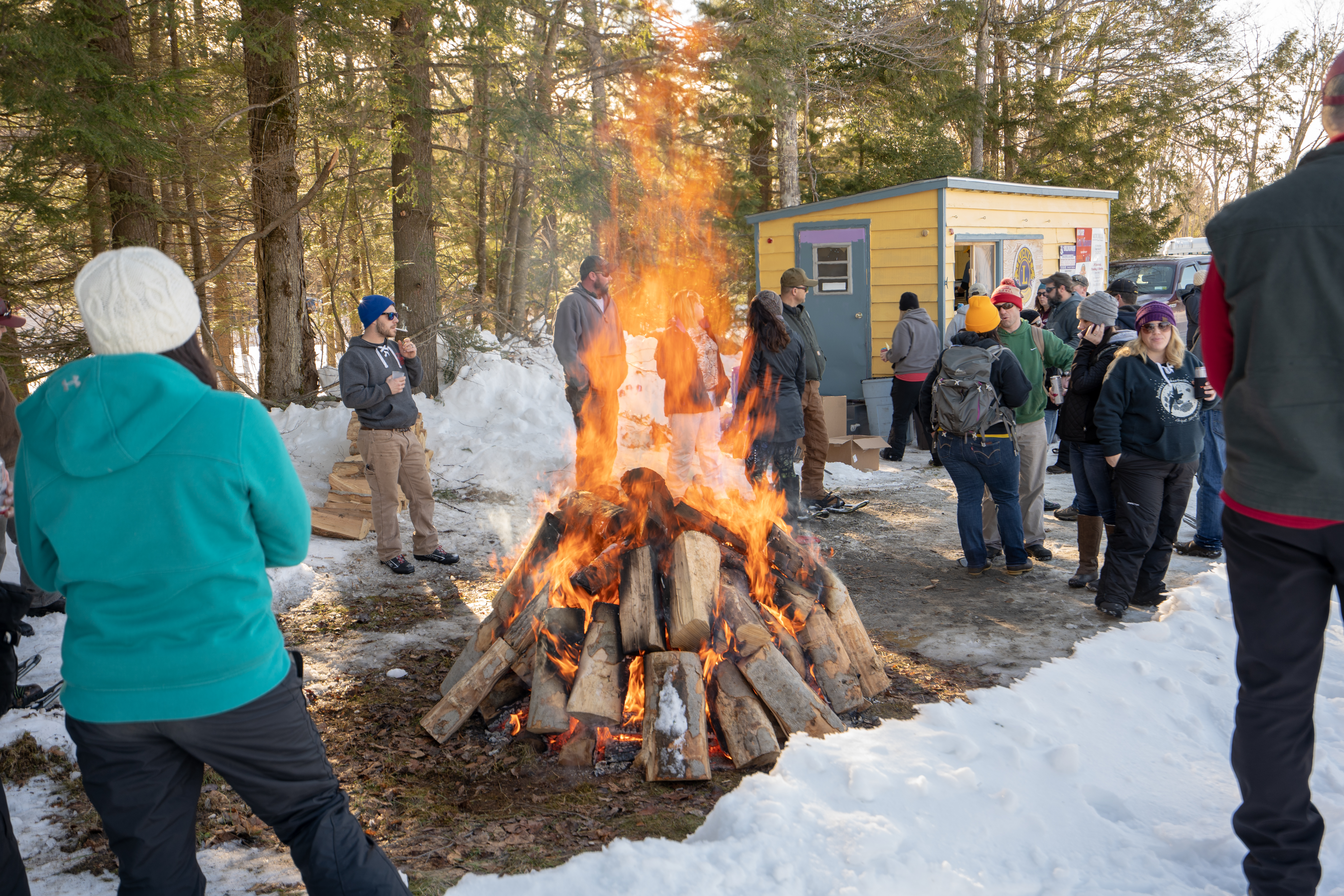 Dates
Admissions
$30 per team